Promotional products have been a popular marketing tool for decades, and they continue to be an effective way to promote your brand and increase brand awareness. However, with the ever-changing landscape of marketing, it's important to stay up-to-date on the latest trends in promo to ensure that your marketing strategy is effective and relevant.

Here are some of the latest trends in promotional products and how you can incorporate them into your marketing strategy:

Eco-Friendly Products
One of the biggest trends we are seeing in promotional products is the use of eco-friendly products. Consumers are becoming more and more environmentally conscious, and they are looking for brands that share their values. By using eco-friendly promotional products and sustainably sorced apparel, you can show your customers that you care about the environment and that you are committed to sustainability.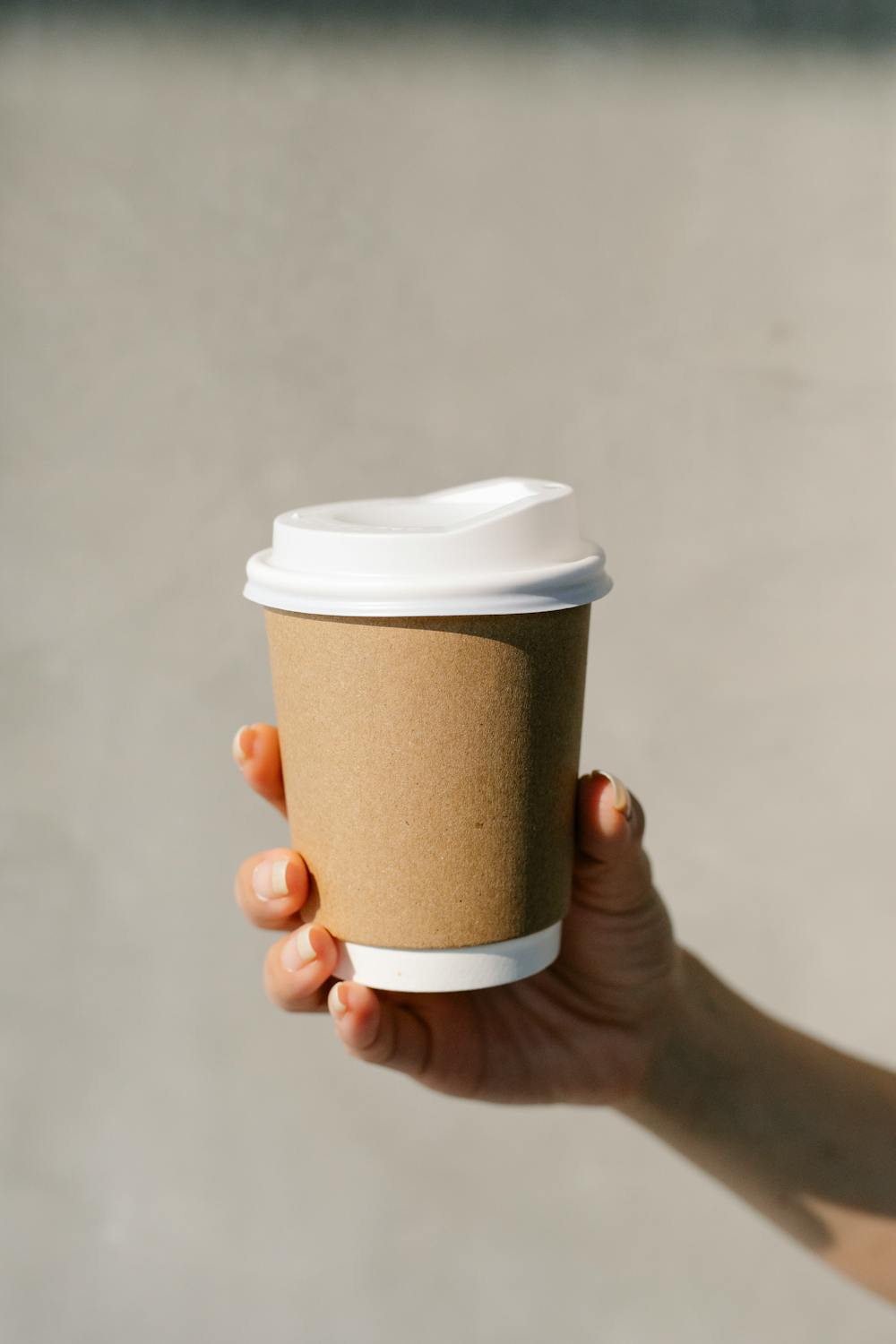 You can never go wrong with reusable water bottles, tote bags made from recycled materials, and bamboo utensils. These products not only promote your brand, but they also help to reduce waste and promote sustainability.

Tech Products
Another trend in promotional products is the use of tech products. With the rise of technology, consumers are always looking for the latest gadgets and devices. By incorporating tech products into your marketing strategy, you can appeal to tech-savvy consumers and show that your brand is innovative and on trend.

Tech products that we've seen shoot up the charts are USB drives, phone chargers, and Bluetooth speakers. Products like these are practical, creative and come on... who doesn't want a waterproof, floating bluetooth speaker for their next pool party?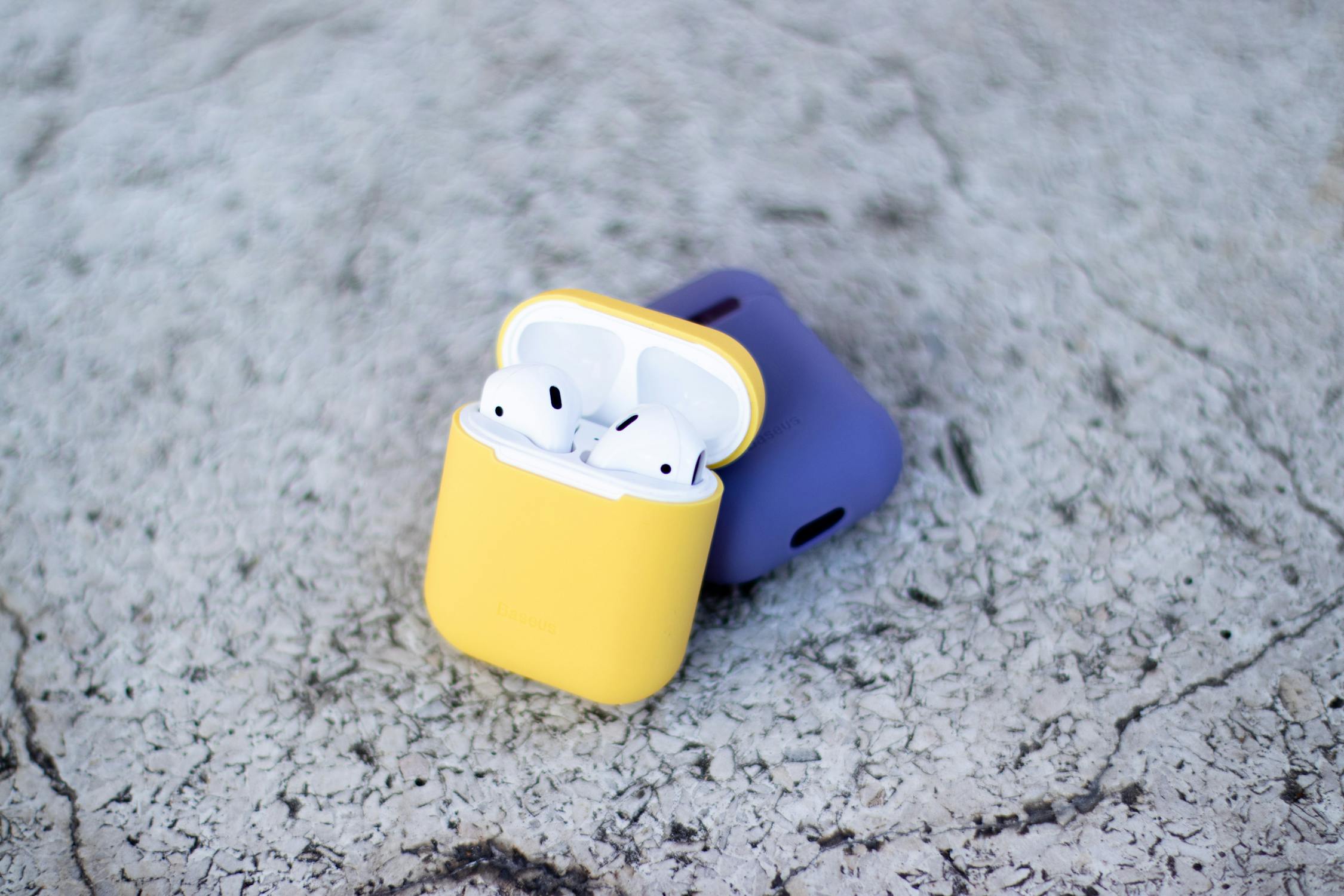 Health and Wellness Products
Health and wellness are becoming increasingly important to consumers, and this trend is reflected in promotional products as well.

Some examples of health and wellness promotional products we've seen customers love are custom yoga mats, fitness trackers, and water bottles with built-in filters. These products not only promote your brand, but they also promote a healthy lifestyle and show that you are committed to the well-being of your customers.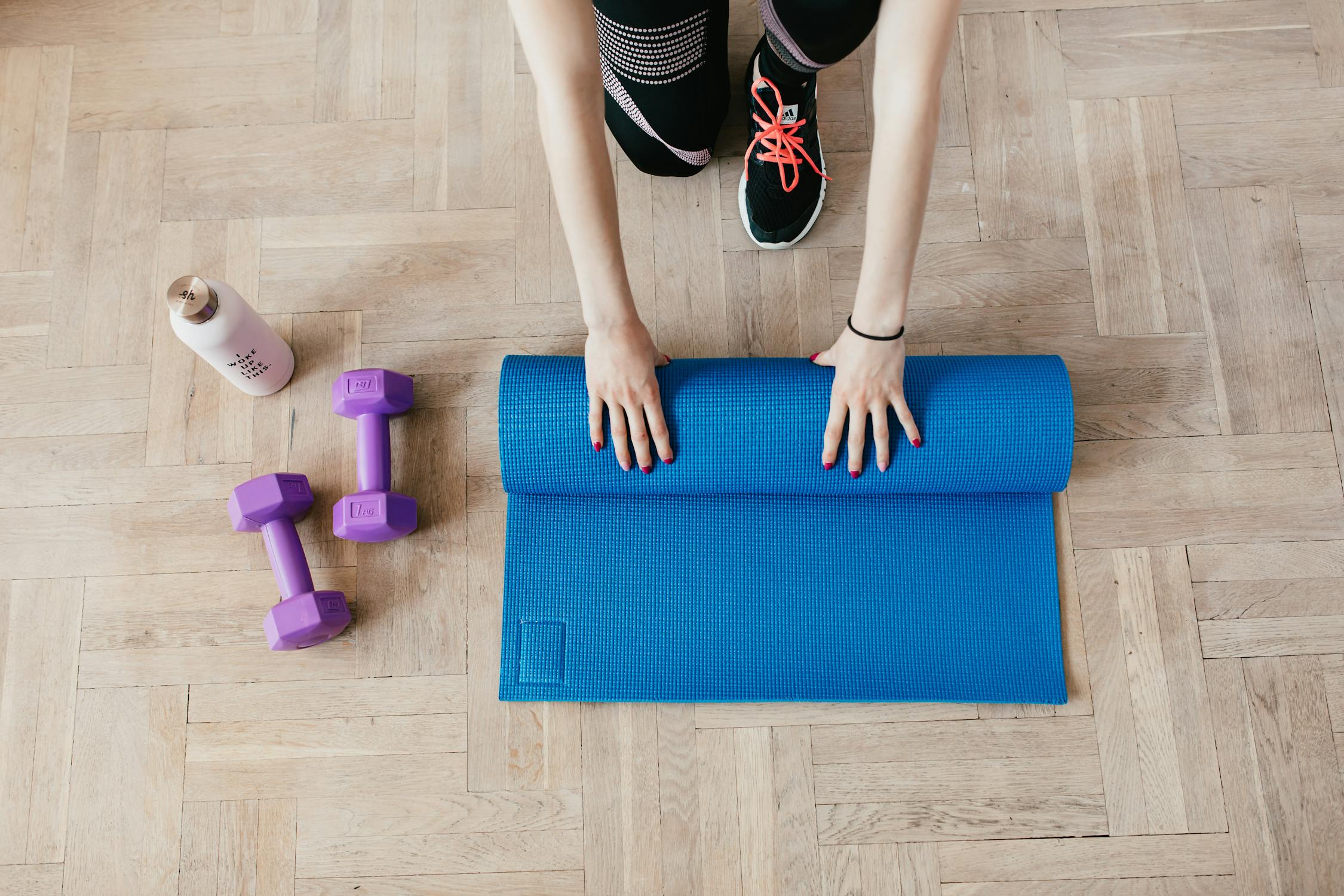 Incorporating these trends into your marketing strategy can help you to stay relevant and effective in today's ever-changing marketing landscape!